Welcome to Rapid Repair
Home to IceBear Trikes, Scooters. Monkey Bikes and ATVs
We can provide you with any machine that Ice Bear Makes or Parts!
This Site is Constantly Being Updated Come Back and See the Changes!
Hours: M-F 8Am - 5PM, Sat 8AM - Noon
Feel free to check out our BBB Report
Please see the warranty page for changes in Factory Warranty
New information on the FAQ page
You now have an option of having Ice Bear do your PDI, see FAQ page.
The New Updated Version of the Maddog 150 PMZ150-19 IS Now Available
Click Image to see more Information
Maddog 50cc
New Updated Version For 2014
Click Image to see more information
New for 2015
Watch For More and Release Date
The Maddog Trike
If you don't see the Model you are looking for or you need parts, please contact Jim at 715-825-3710 or email rapidrep@hotmail.com.
All Prices shown on this website are for Out of State Shipping
and Include Shipping Charges to the lower 48 States
If you live in Wisconsin or New York, Please contact us for pricing
If you live in New York, New York there is a shipping surcharge imposed by them.
The 2 Wheel Scooters Are Now Here!!!!!
Zodiac 300cc Trikes are here. Limited Stock and Colors! Call for Information or Ordering!
The New PMZ150-20 and PMZ50-20 Magnums are here.
Visit our friends forums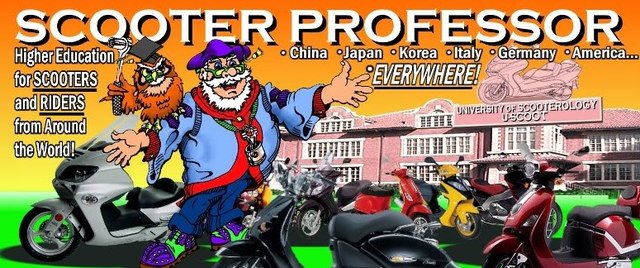 Post Delivery and Inspection Setup
Thanks "Big Guy"
ICE BEAR Scooter Trikes
We are now taking orders for our new line of Road Legal Scooter Trikes. All of our scooters sold in our Milltown, Wisconsin Showroom are fully assembled, an extensive inspection is preformed, all the DMV paperwork is done for you, and are ready to ride when you pick it up. If you live out of Wisconsin, we can do a drop ship to your home or local shop. The prices shown on this website are for shipping out of State and include shipping charges. Please call or visit our showroom for Wisconsin Pricing and availability.